Big Kansas Road Trip
#bigkansasroadtrip
The Big Kansas Road Trip is happening May 3-6, 2018!
Where will the road trip take place?
The showcase counties are Barber, (Hardtner,

Hazelton

, Isabel, Kiowa, Medicine Lodge, Sharon and Sun City); Comanche
(Coldwater, Protection and Wilmore)
and
Kiowa
(Greensburg, Haviland and Mullinville). The event will be held over four days,
May 3-6, 2018.
The Kansas Sampler Festival has ended its 28 year run, but the effort to educate Kansans about Kansas has not. We've just come up with a new format centered around the notion of road trippin'!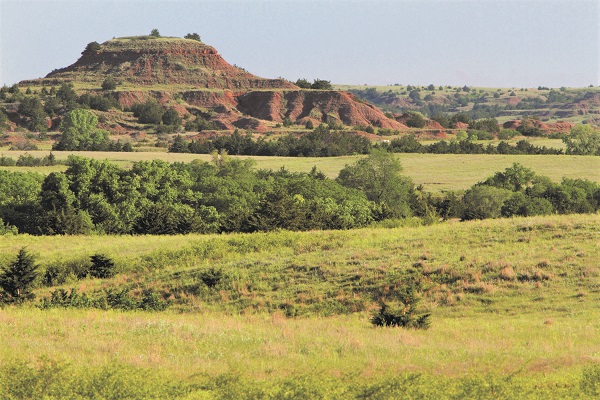 Here's how it will work. Anyone and everyone is invited to desce
nd on the sa
me three
counties on
and drive the scenic roads. You'll get to see these
communities as they are--with the red carpet rolled out.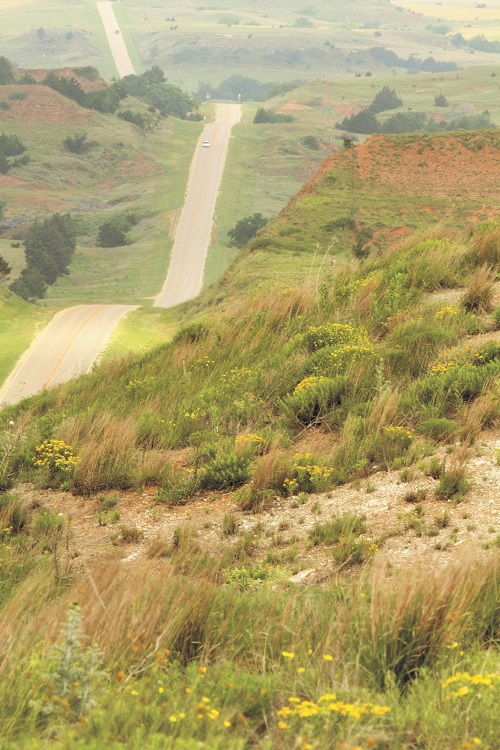 It'll be fun. We'll all do it together, each person at their own pace. There will be Information Centers in the three counties where you can pick up itineraries and menu's of things to see and do. Though not required, these towns will come up with some extras. Maybe you can help paint a wall mural or bring your lawn chair to the volunteer fire department and learn how that service works in a small town. We'll give the small grocery stores whopping good days of business.
It'll be a great time to explore with hundreds of other people who want to get to know Kansas.
Please use

#bigkansasroadtrip

on your social media posts!
---
CLICK ON THE GUIDE BELOW AND FLIP THROUGH THE PAGES TO READ ABOUT WHAT YOU'LL FIND TO SEE AND DO DURING THE FOUR DAY EVENT.
UPDATED DAY PROGRAMS WITH LOTS OF NEW EVENT AND RESTAURANT ADDITIONS CAN BE PICKED UP AT ANY OF THE INFORMATION CENTERS.
The BKRT program was published by

Territorial Magazine/Empire Advertising, Publishing.
---
---
978 Arapaho Rd. Inman, KS 67546
Phone: 620-585-2374